Welcome
Our dentists at Mac Domhnaill Dental, 49 Sráid na Carraige Uachtarach, Tralee, Co. Kerry offer a warm welcome for all members of the family. Our dentists offer a comprehensive dental service to all the family and special attention can be given to nervous patients. At Mac Domhnaill Dental we are a family-friendly practice that places a strong emphasis on preventive care.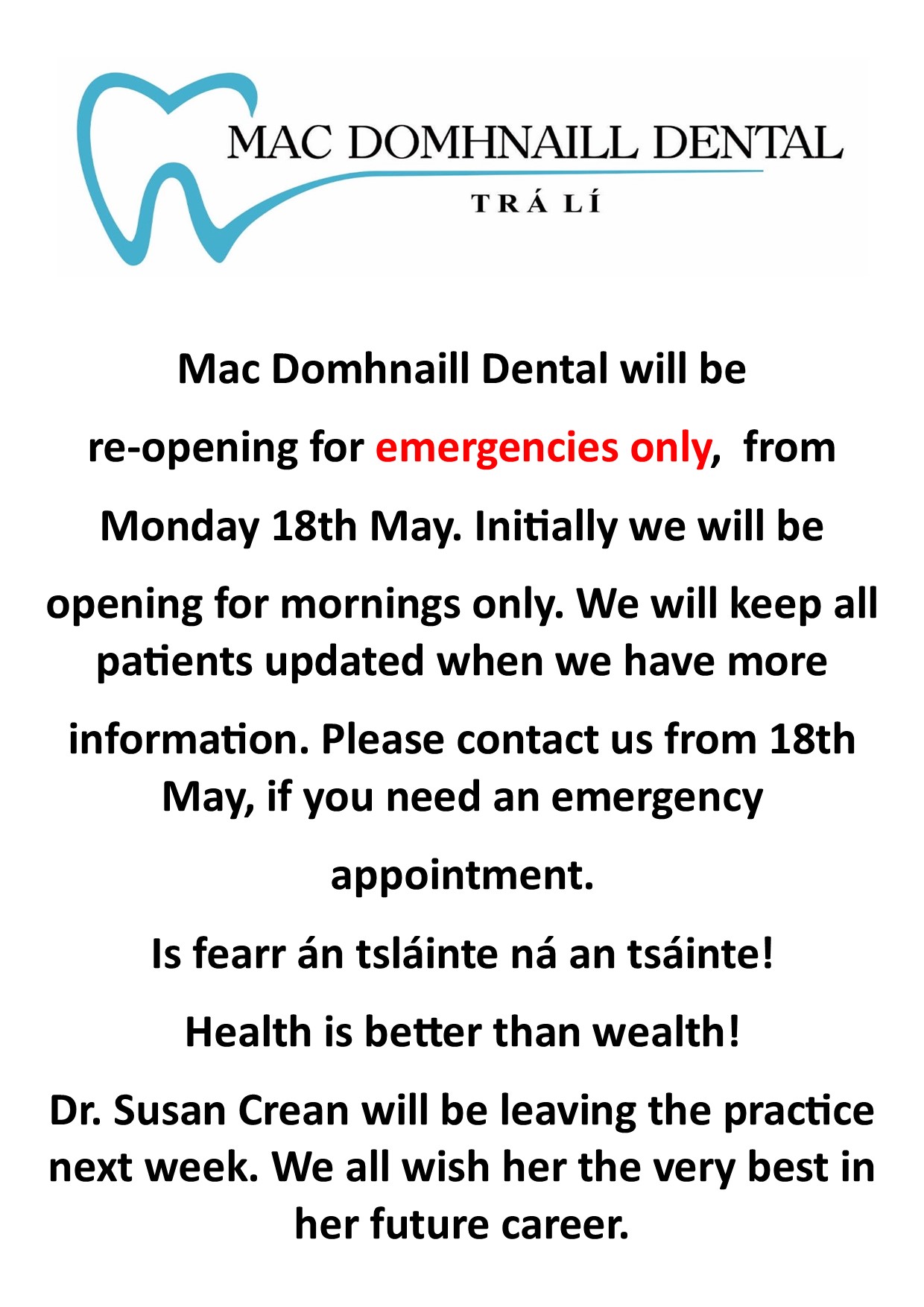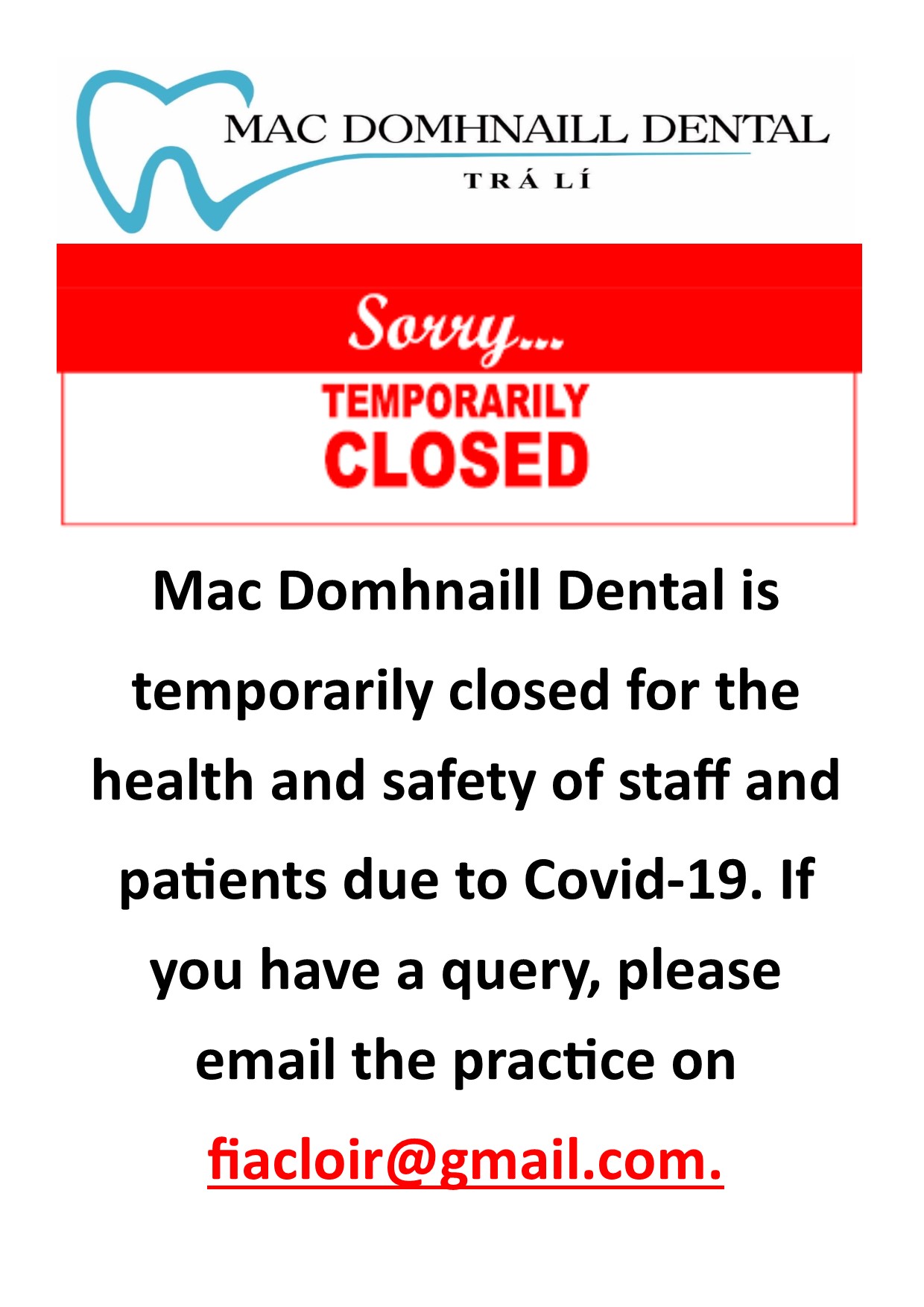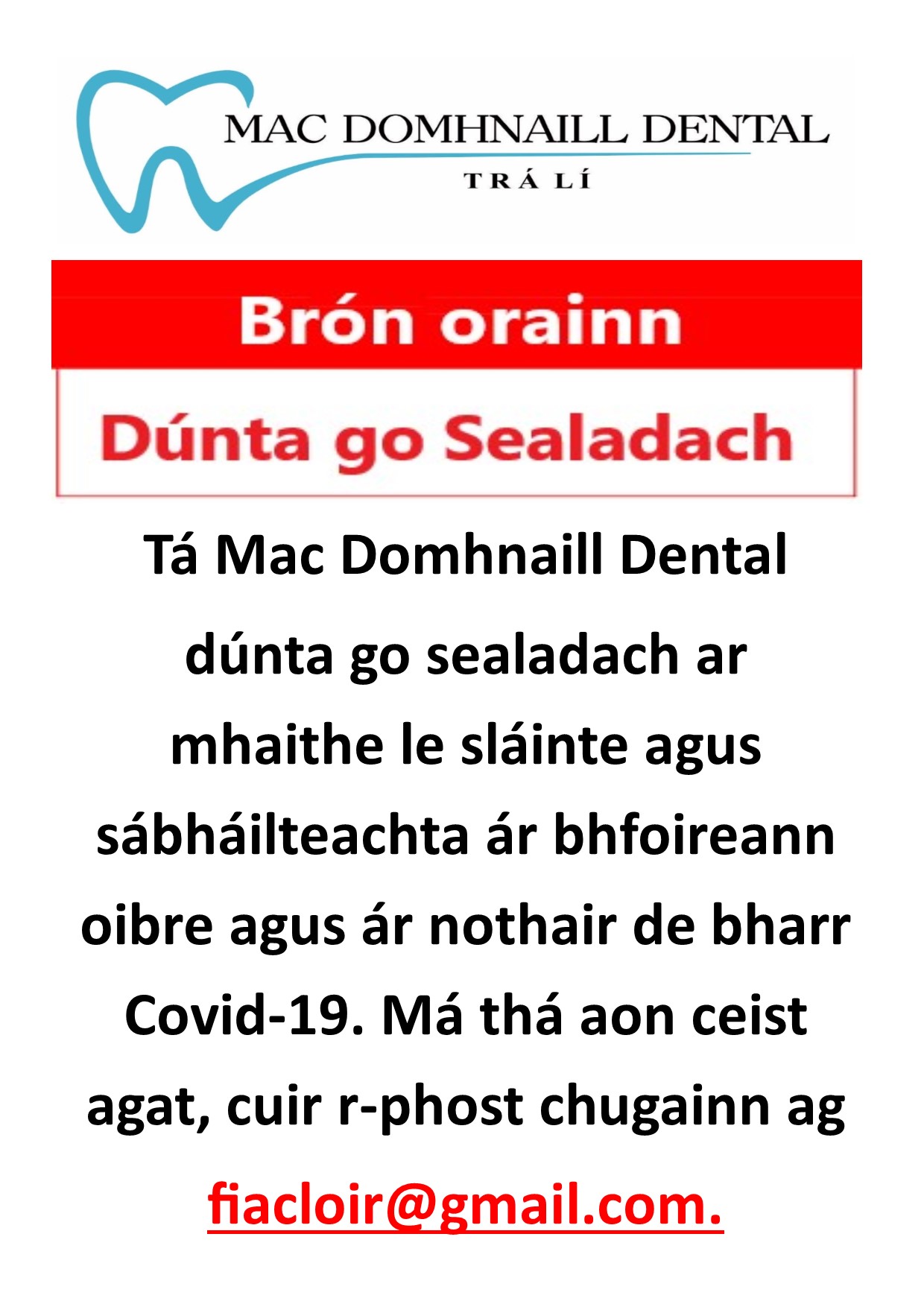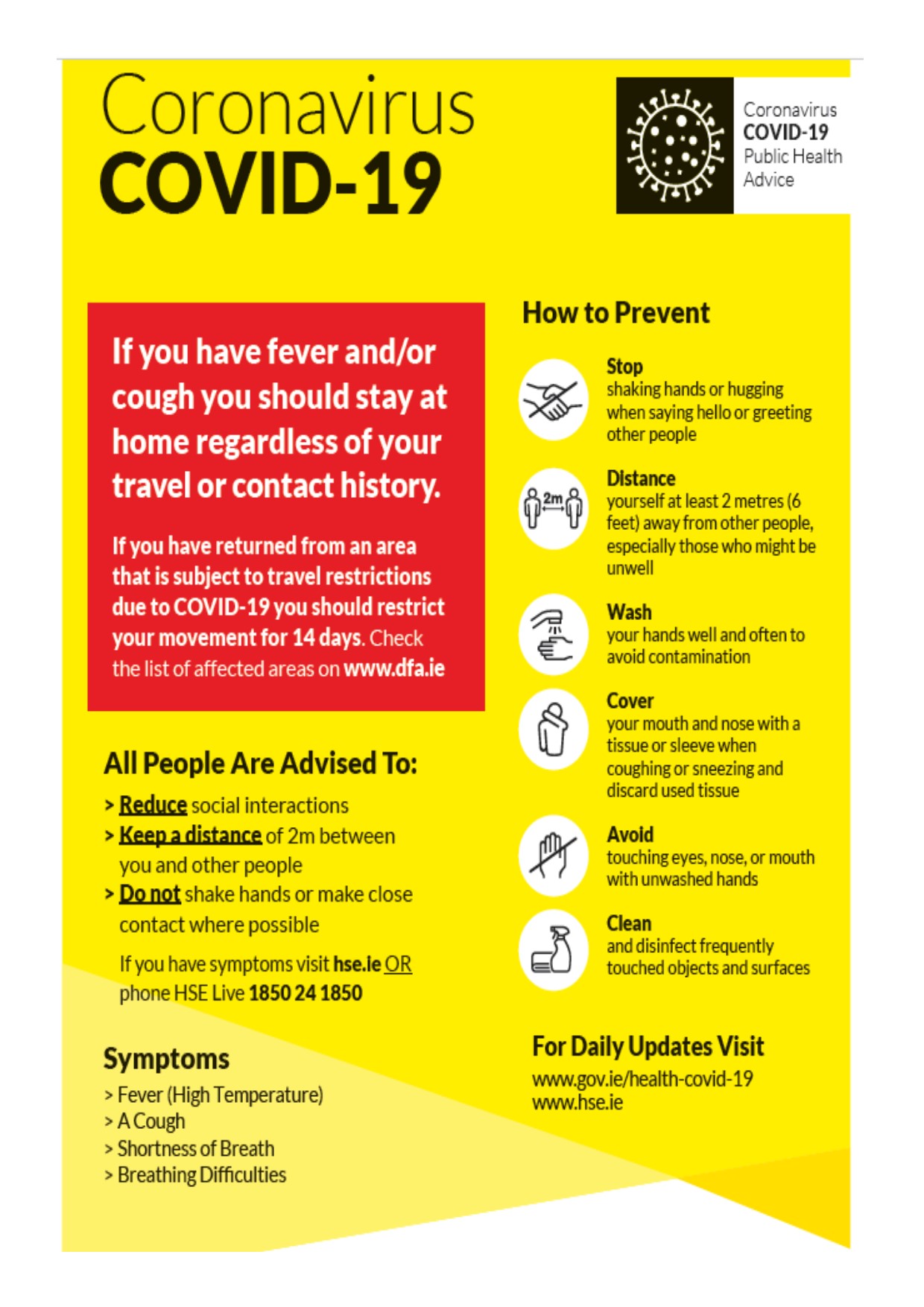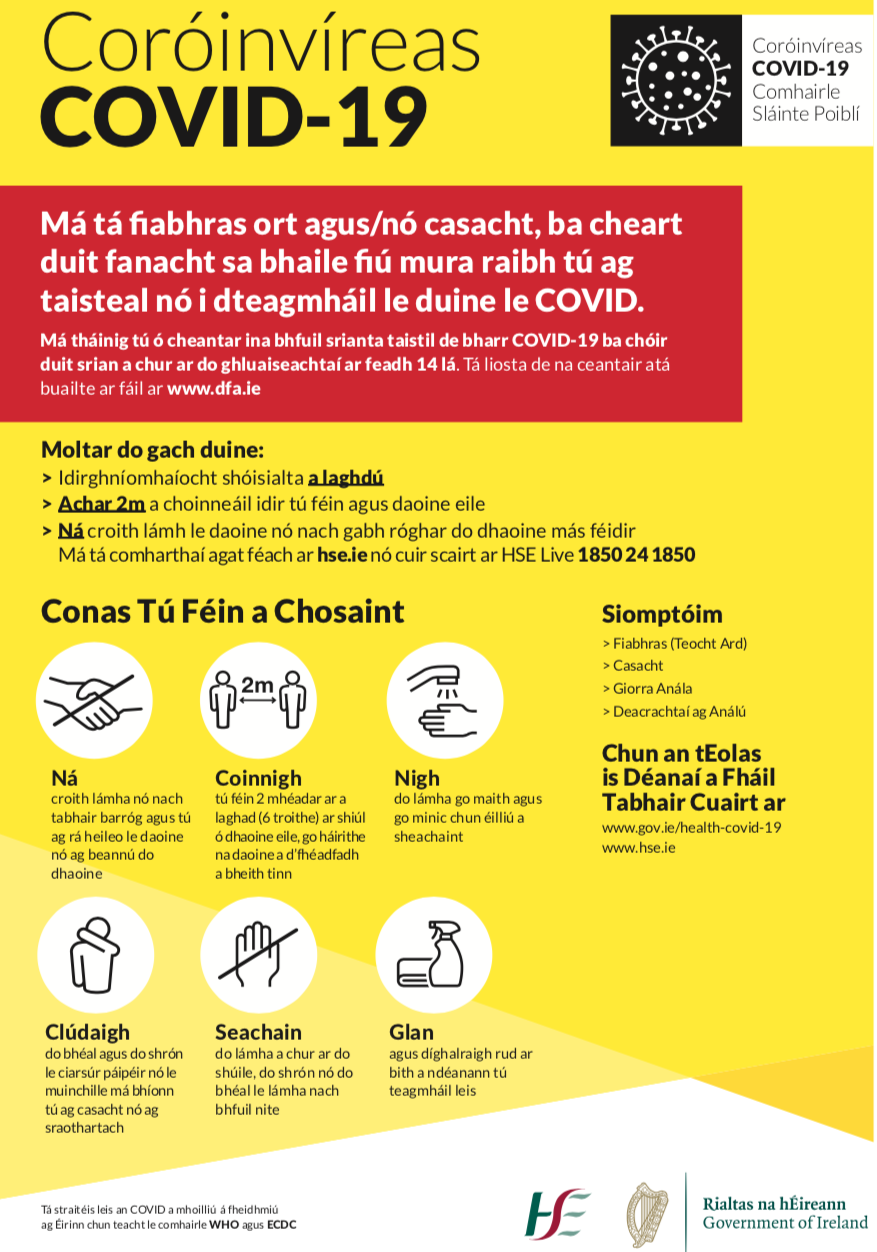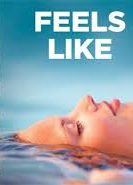 ---
Conscious Sedation makes dental and other procedures more pleasant. It is safe. You will be relaxed, calm, and "removed from" the procedure. You may forget part of the procedure and this will seem to shorten the time it takes.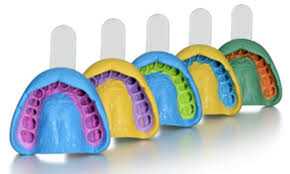 ---
Mac Domhnaill Dental has been the proud provider of mouthguards for the Kerry Senior Football Team in conjunction with the GAA and GPA since 2014.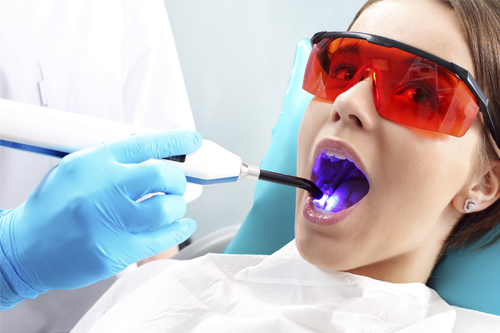 ---
Our cosmetic dentistry services include tooth whitening and Lumineers by Cerinate (ultra strong porcelain veneers), and white fillings.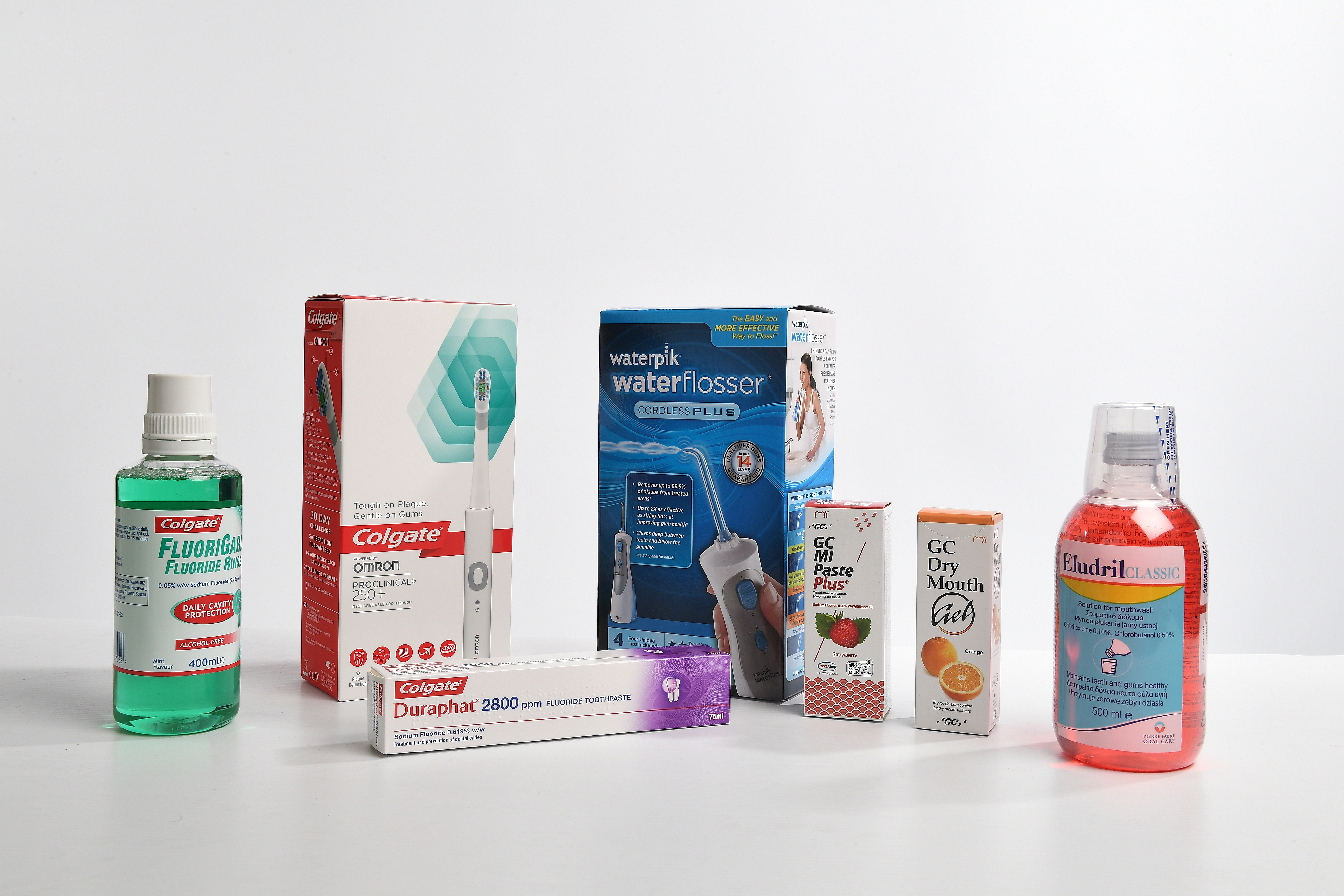 ---
Here at Mac Domhaill Dental we have a wide range of dental products to help keep your teeth and gums healthy.
COME VISIT TRALEE'S AWARD WINNING MULTI LINGUAL DENTAL PRACTICE
Monday – Friday: 
9.30am – 1.00pm
2.00pm – 5.30pm
Saturday:
By appointment only
PRSI Patients are entitled to a Free Dental Examination and a Subsidised Dental Cleaning once a year.
Medical Card Patients are entitled to a Free Dental Examination and a maximum of two fillings in a calendar year.
VHI Dental policy holders are entitled to an examination and cleaning twice each year and up to 70% coverage for many dental treatments.
Disabled Parking on site
Nearest Public parking to the practice, is less than a minute away.

Registered VHI dentists in Kerry. We operate both VHI systems –
VHI pays dentist directly
Patient pays dentist and gets refund from VHI.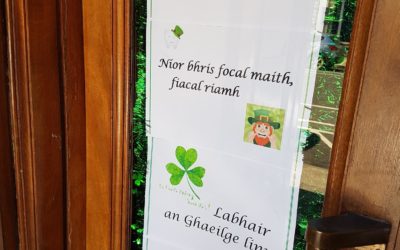 Mac Domhnaill Dental was awarded the An Fhuinneog is gaelaí 2018 Trá Lí in March 2018.  The award was presented for the best Irish lanugage window display in Trá Lí for St Patricks Day 2018 and was organised by Kerry County Council.
read more