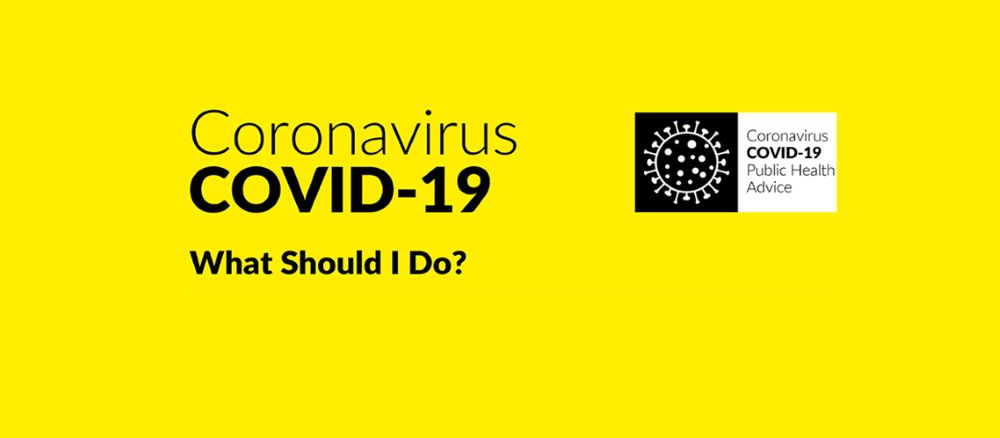 What to do when you arrive for your appointment.
Please arrive at the practice 3 minutes prior to your appointment and a staff member will come out to you, ask for your details and take your temperature.
A staff member will give you a mouthwash to use before your appointment (please use all the mouthwash and rinse back into the cup provided)
You will then be brought straight into the surgery.
Only one person will be allowed into the surgery. All family members or relations will be asked not to enter the practice.(Please contact us if you need to come in with a family member)

Please leave all personal effects in your vehicle e.g. coats, umbrellas etc.
Please remove all jewellery before attending appointment.

Please bring a pen with you to the practice.
If possible, we are asking patients to make payments by card.

We ask that all patients use the bathroom and brush teeth before leaving their home

PLEASE USE THE HAND SANITISER PROVIDED AT RECEPTION WHEN ENTERING AND EXITING THE BUILDING.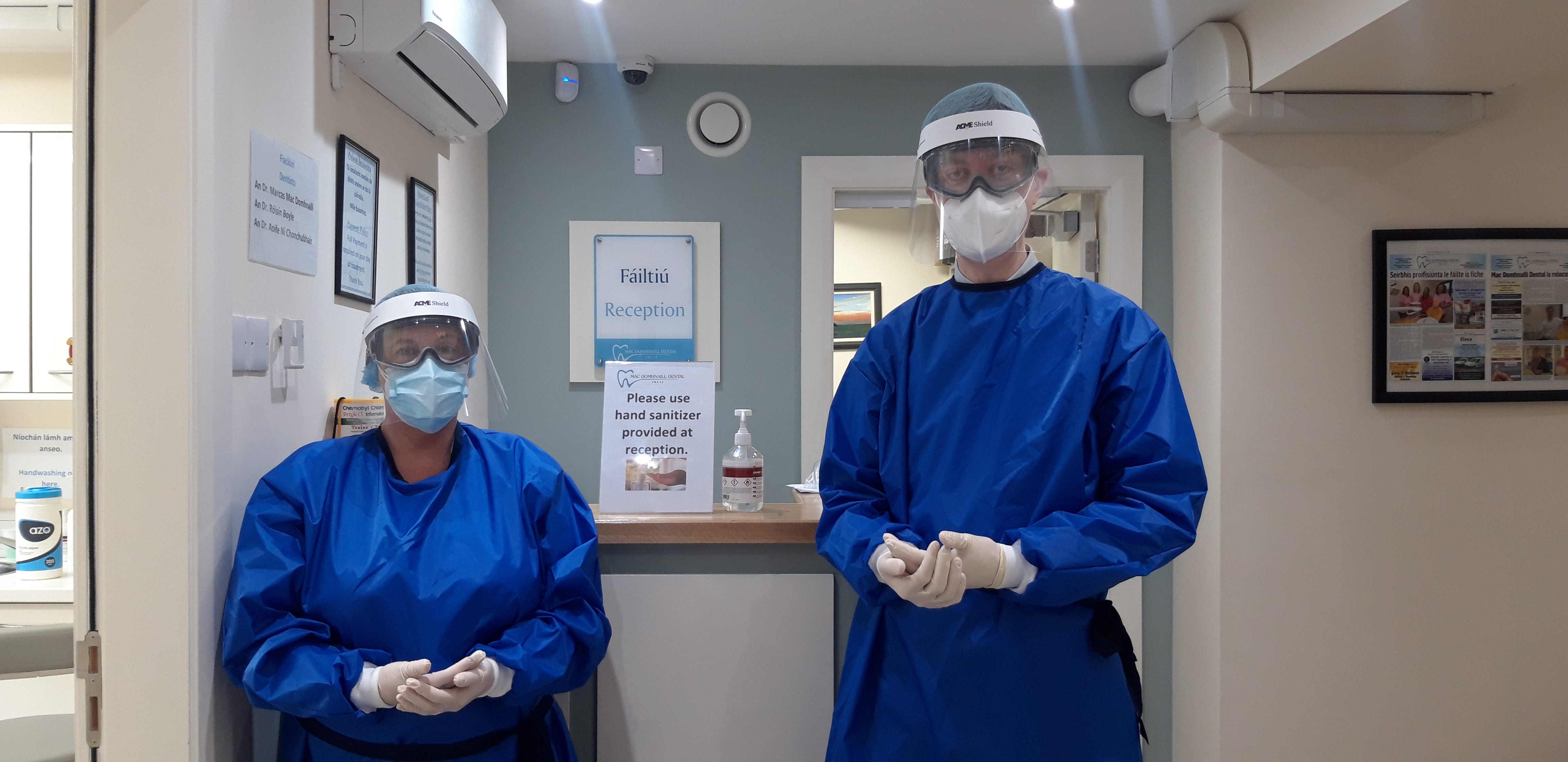 We at Mac Domhnaill Dental have invested heavily in PPE to ensure the safety of both staff and patients alike providing essential emergency treatments.
We have protocols in place maximising safety during your visit.
Our team will talk you through the protocol prior to your attendance and answer any quetstion you may have.
Stay Safe!!
Fan Slán!!